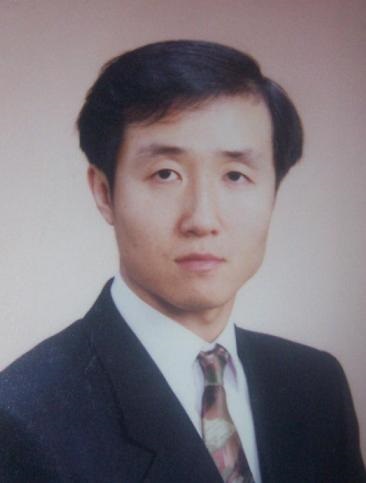 김영준
직위(직급)

교수
전화번호

062-530-5827
이메일

youngjun@chonnam.ac.kr
세부내용
학력
D.D.S. Chonnam National University 1988
Ph. D.,Chonnam National University 1998
경력
Resident, Chonnam National University Hospital 1984
Full time instructor, Chonnam National University 1996~
Visiting Professor, SUNY at Buffalo, USA 2000.9~2003.2
Associate Professor, Periodontology
연구분야
Surface characterisitcs & bioactivity of titanium surface
Periodontal disease activity
Periodontal regeneration
Peri-implant enviroment
주요논문
Lee BA, Kim HJ, Xuan YZ, Park YJ, Chung HJ, Kim YJ.
Osteoblastic behavior to zirconium coating on Ti-6Al-4V alloy.
J Adv Prosthodont. 2014 Dec;6(6):512-20.
Kim K, Lee BA, Piao XH, Chung HJ, Kim YJ.
Surface characteristics and bioactivity of an anodized titanium surface.
J Periodontal Implant Sci. 2013 Aug;43(4):198-205.